O P E N T H E  B O O K  A S S E M B L I E S !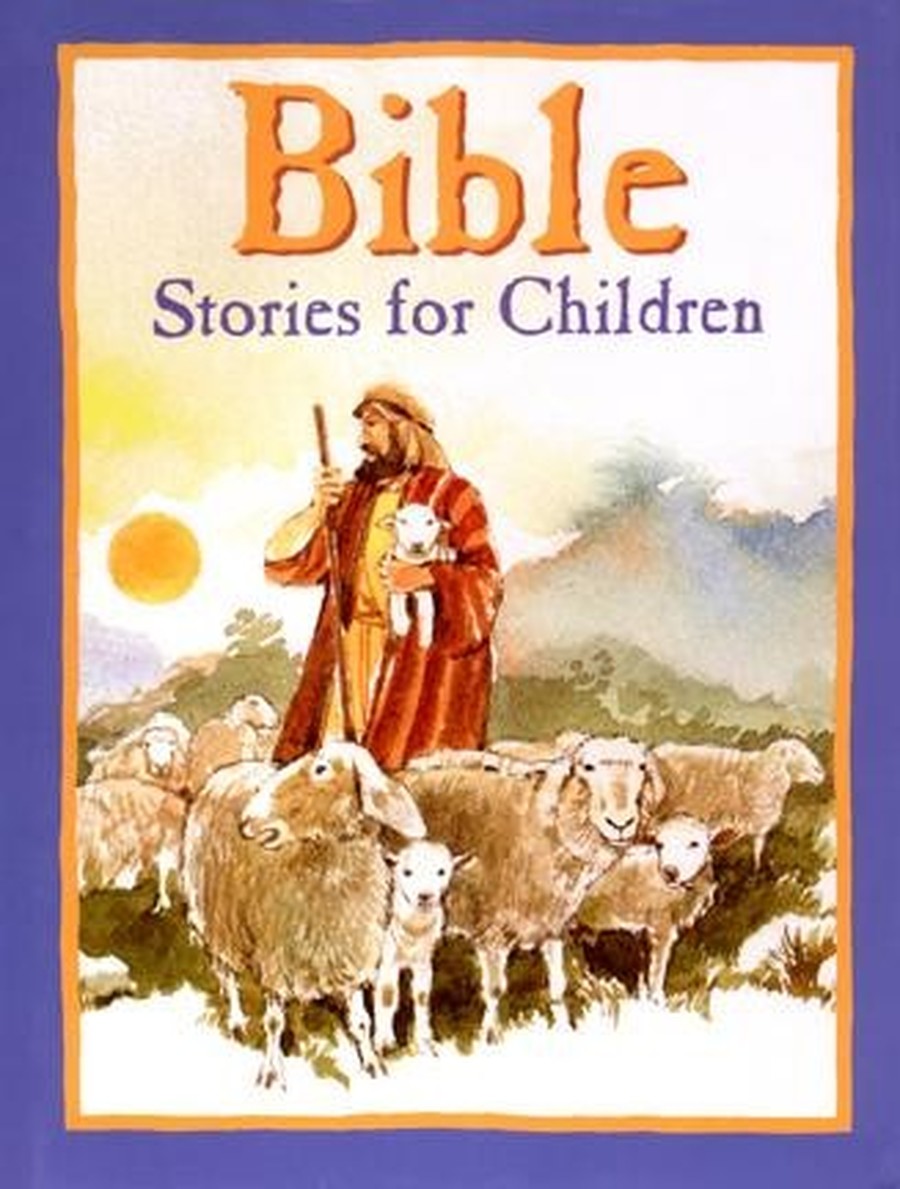 The Bible is full of inspirational, gruesome, funny, sad, real and relevant stories. Open the Book is here to share them with Primary school children throughout the UK.  Since it began in 1999, Open the Book has developed 10,000 dedicated storytellers.
Please click on the date to view images of the stories told in assembly.