There are many ways you can keep your mental health fit and well, just as you would your physical health. Having a healthy mind and recognising what to do if you start to have a wobble can help you to avoid getting into a crisis.
If you or someone else is in immediate danger call 999.
Follow the links below for resources and information to help look after yours or your child's mental health: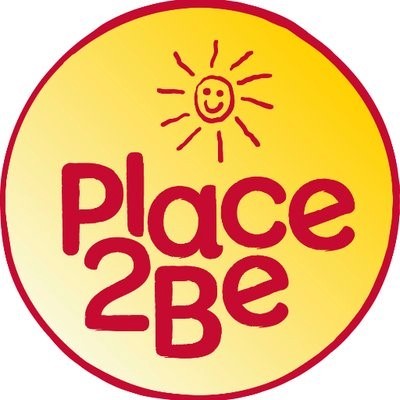 Place2Be is the leading UK provider of school-based mental health support, unlocking children's potential in the classroom and beyond. Place2Be provides emotional and therapeutic services in primary and secondary schools, building children's resilience through talking, creative work and play.
.
Whatever you need to know about coping with stress, anxiety or depression, or just generally improving your emotional wellbeing, the NHS Choices Moodzone is here to help. It offers practical, useful information, interactive tools, and videos to support you on your way to feeling better.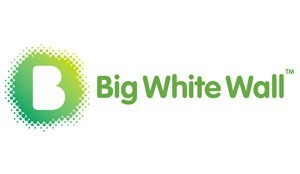 Big White Wall is a safe online community of people who are anxious, down or not coping who support and help each other by sharing what's troubling them, guided by trained professionals. Available 24/7, Big White Wall is completely anonymous so you can express yourself freely and openly. Professionally trained 'Wall Guides' ensure the safety and anonymity of all members.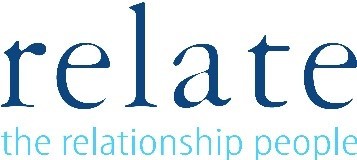 Relate are the UK's largest provider of relationship support, and every year they help over a million people of all ages, backgrounds and sexual orientations to strengthen their relationships. The website has a free Live Chat service, where anyone can chat in real time with one of their trained counsellors completely confidentially.
.

Young Minds is the UK's leading charity committed to improving the emotional wellbeing and mental health of children and young people and empowering their parents and carers. You can find a confidential parents helpline, info about their campaigns, their publications and help and guidance for children & young people. They also advise professionals including teachers, school nurses, social workers and counsellors.
. 

Childline offers free and confidential phone and online support lines to children and young people in need. They also offer online counselling via their website.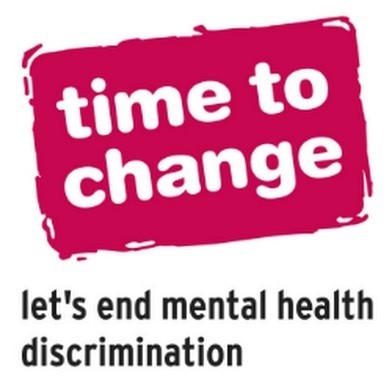 Time to Change is England's biggest programme to challenge mental health stigma and discrimination. Time to Talk Day is their central campaign, which encourages people to talk about their mental health, The website has lots of information around anti-stigma as well as many free resources, including excellent video content.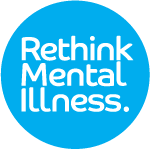 Rethink Mental Illness helps millions of people affected by mental illness by challenging attitudes and changing lives. Today they directly support almost 60,000 people every year across England to get through crises, to live independently and to realise they are not alone. Their website is full of advice, support and resources.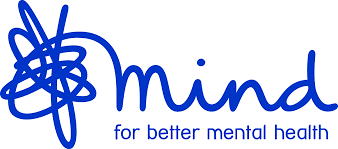 Mind is National Mental Health Charity who won't give up until everyone experiencing a mental health problem gets support and respect. They provide advice and support to empower anyone experiencing a mental health problem. They campaign to improve services, raise awareness and promote understanding.
Feeling Suicidal
How to help yourself
Call the 24/7 NHS local urgent mental health response phone line. It's free to access by anyone, any age on 0800 038 5300
Visit A&E if you are concerned that you can't keep yourself safe – during the current situation, please do not feel that you are a trouble to the NHS, they are there to help you if you need it
Dial 999 if you are unable to visit A&E and you have harmed yourself
If you don't want to attend a hospital and you want to speak to someone during the day talk to your GP, tell the receptionist about how you feel so they can make the GP aware as soon as possible
Talk to someone who can understand such as Samaritans, you can call them free from a mobile or landline on 116 123
If you don't want to talk to someone, please see the text service options below
Make a safety plan. Visit our Mental Health Safety Planning page for more information and to download a plan for yourself.
Out of Hours support
Cornwall Partnership NHS Foundation Trust provides a telephone helpline through Support Matters Cornwall.
Out of hours support is available from 5.00pm to 9.00am on weekdays and 24 hours a day at weekends and bank holidays.
The service is open to all people aged 16+ under the care of Cornwall Partnership NHS Foundation Trust's mental health services. You can call free on 0800 001 4330. Support can be delivered over the telephone, via text, email or web chat.
If you want to talk to someone who can help:
CALM (Campaign Against Living Miserably) 5pm – midnight 0800 585858 or use the webchat facility on their website
Childline (for anyone under 19) free to call 0800 1111
Papyrus (for people under 35) 0800 068 4141 (Mon-Fri 10am-10pm Sat-Sun 2pm-10pm and bank holidays 2pm–5pm or text 07786 209 697
Samaritans free to call from landline or mobile 24/7 365 days a year 116 123
SHOUT – a new 24/7 text service for anyone who is in a crisis you can text 85258
Valued Lives – is a crisis service that can support you if you are experiencing mental/emotional distress. They use social interventions to support you to break down the things that are causing stress, and begin to move forward in manageable steps.